Site Builder - with a free co.uk domain
Introduction
If you require a professional looking web site without the cost and hassle of a web designer then our Site Builder package is ideal for you.

Thousands of custom site designs for your business or organisation. Simple drag-and-drop interface. Add an online store, Facebook integration, search, site analytics, and more! Make as many changes as you like and as often as you like
Order now and be up and running within minutes.
For only £9.99 per month or £109.99 per year. (Prices subject to VAT if applicable)
FREE co.uk domain offer: The Site builder package includes a free co.uk domain registration for 1 year* (To take advantage of the free domain offer use the Coupon Code FREEDOMAIN before completing your order)
Example Web Sites:
Catering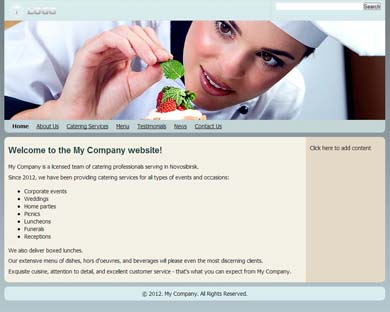 Car Parts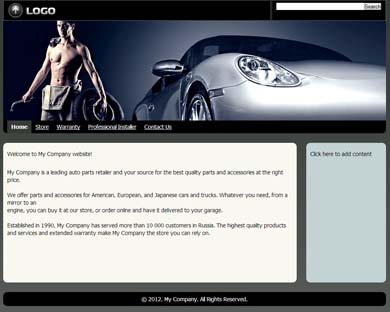 Band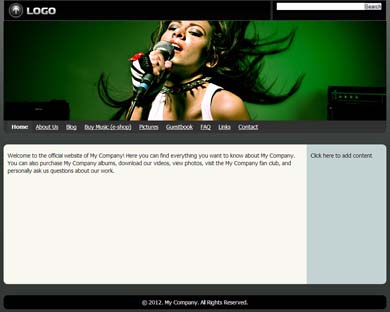 Car rental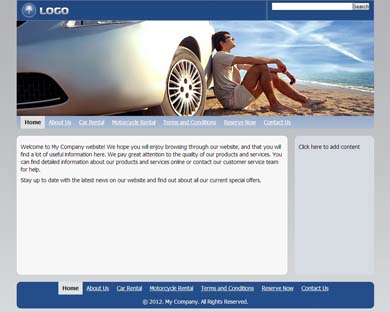 Car Sales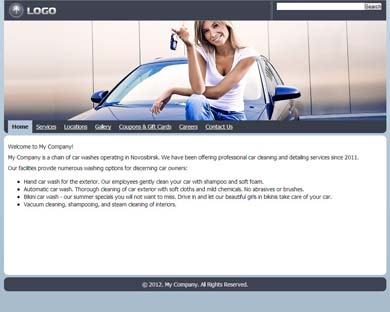 Catering Services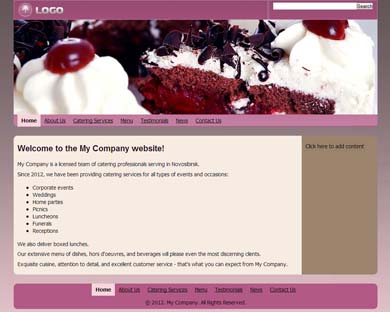 Finance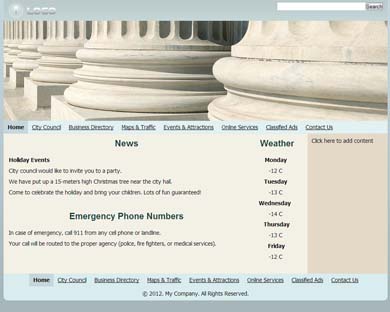 City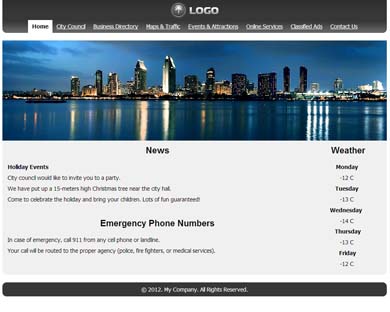 Construction Company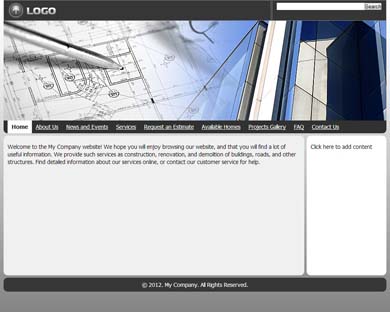 Consulting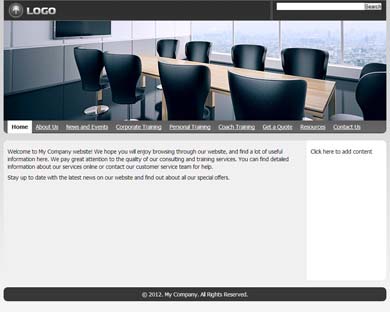 Dance Studio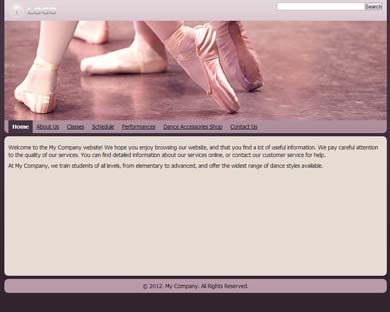 Design Studio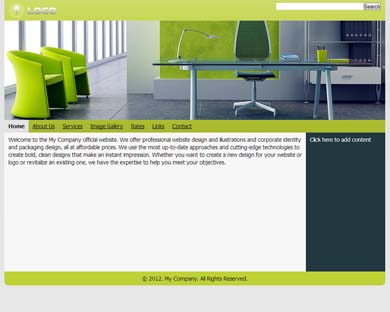 Hotels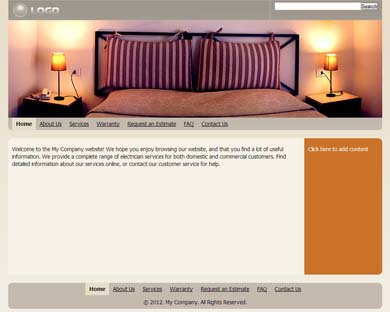 Fitness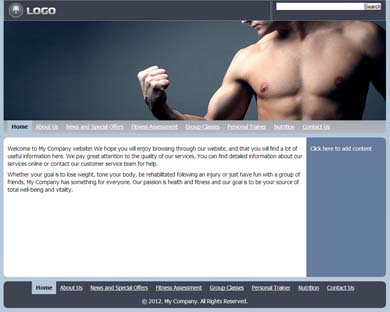 Fitness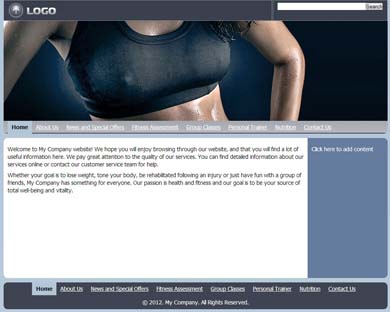 Home Decor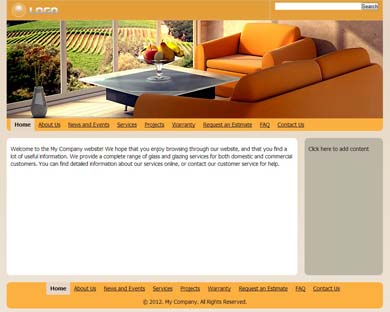 Health Care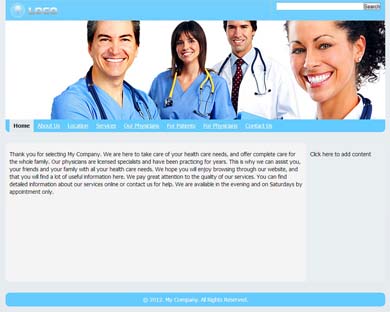 Home Decorator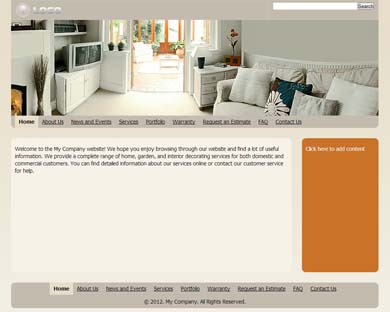 Language Travel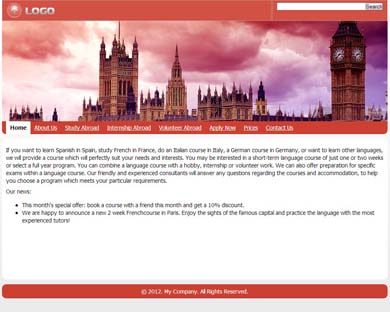 Library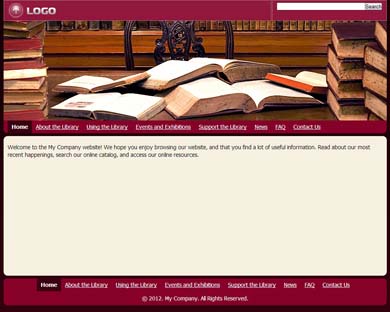 Movie Blog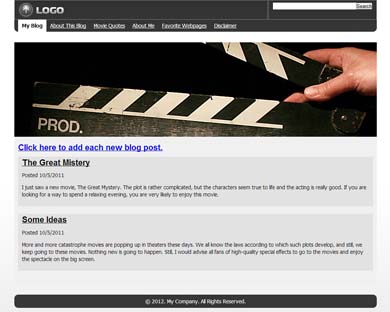 Music Blog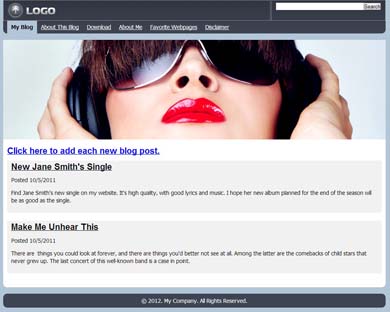 Night Club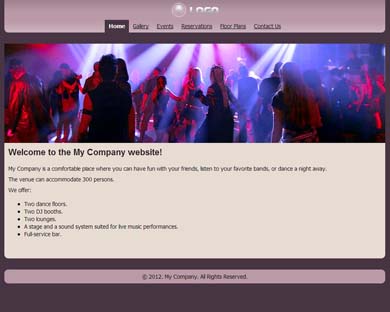 Pet store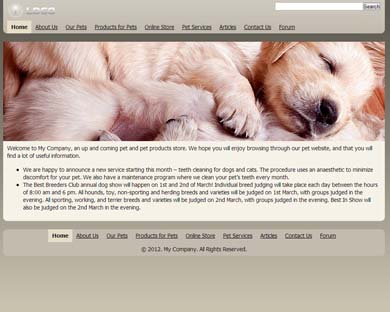 School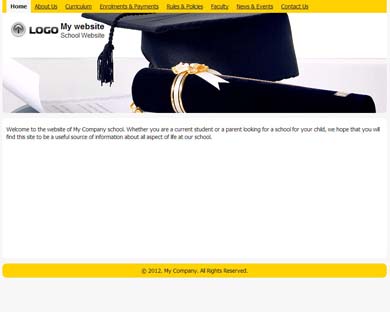 Spa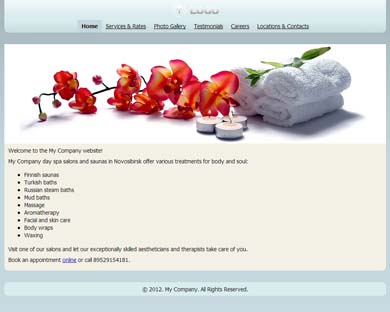 Sports and outdoors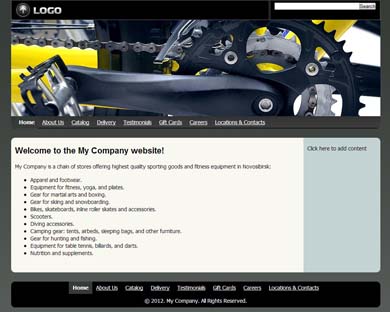 Tailor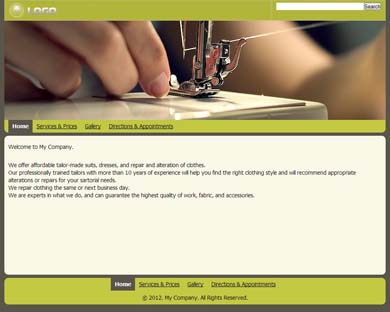 Tanning Salon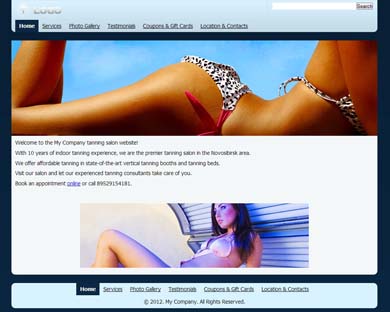 Tattoo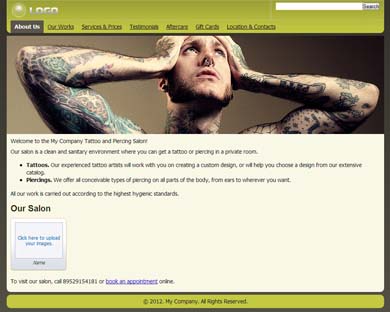 Coffee house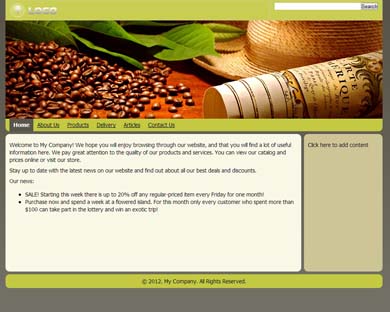 Wedding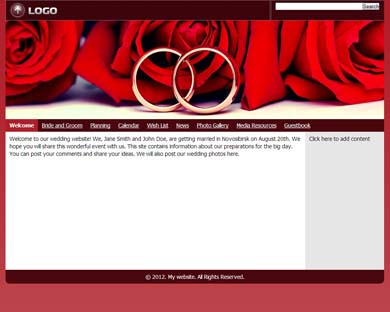 Yoga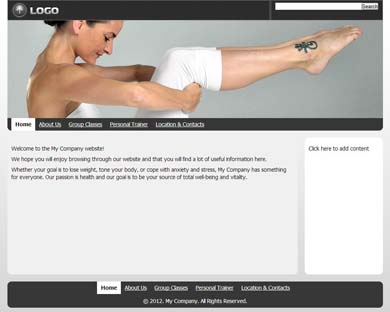 Web Site Statistics
Detailed traffic stats and analytics Calculated in real-time so you can keep a close eye on your data and traffic patterns How many people have visited? Which pages did they visit? What search terms did they use? What's the status of my orders? Add Google Analytics for even deeper insights into your website statistics.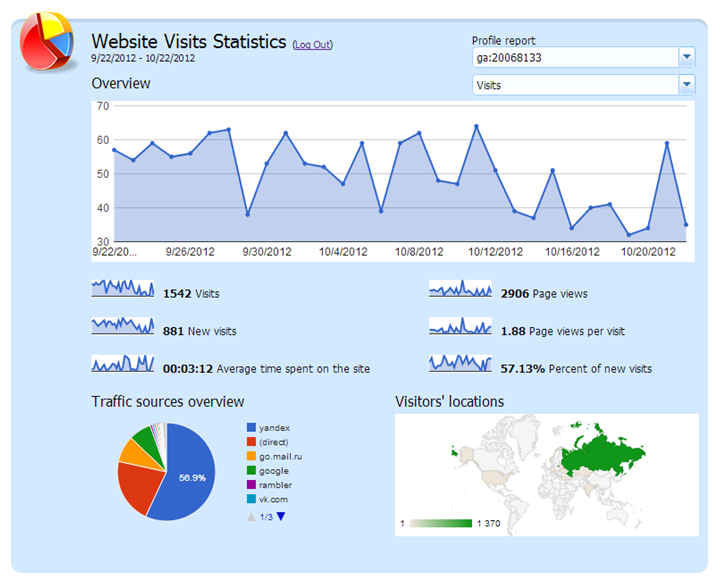 Publish
Easy publishing to web, Facebook, and mobile.
One click and your website is live. Create a copy of your site in Facebook. Your site is optimized for mobile devices, automatically adapting to the device and browser. Create versions for a future launch date. Revert back to previous versions.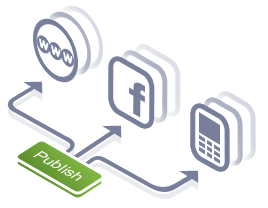 * Free domain name conditions: When purchasing the sitebuilder package we will register a co.uk domain name for 1 year free of charge up to a value of £6.99. You will need to enter the promotion code FREEDOMAIN before completing the order (alternatively the promotion code can be used as upto £6.99 discount off any other domain name type). After one year you will be responsible for paying the renewal of the domain name at our standard prices.