Reseller Features
Once you have opened a reseller account with Total Registrations you will benefit from the following features :-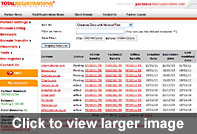 Web Control Panel
Simple user-friendly domain management facilities, offering complete control of your domain portfolio.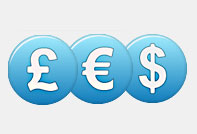 Competitive Fixed Pricing
Domain registration/ renewal and transfers at the lowest prices.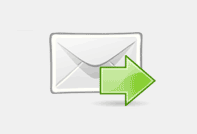 Free Email/ Web Forwarding for all your domains
Use the control panel to activate web and/or email forwarding for your domains.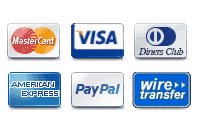 Multiple Payment Methods
We accept payment by all major credit cards, Paypal or wire transfer.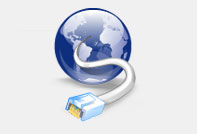 API / Plugins
To automate or integrate our registration system into your system, either uses our email facility or SOAP interface to manage your domain names.